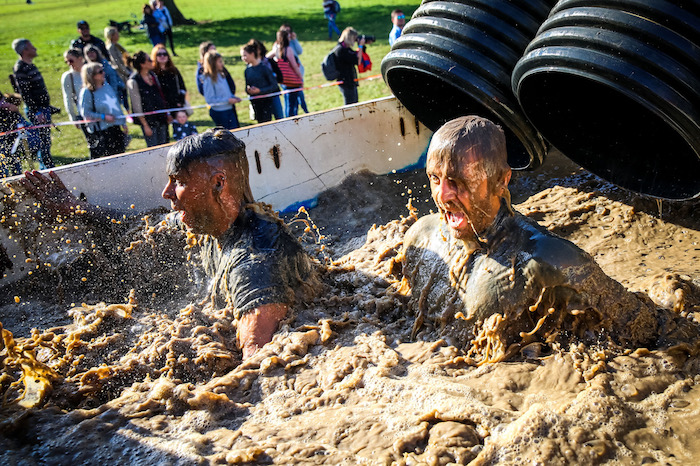 Tough Mudder has appointed Sports PR agency PrettyGreen as its retained UK PR agency. 

Founded in 2010, Tough Mudder is the premier challenge series in the world, inspiring more than three million participants worldwide to take part in the ultimate muddy adventure. The Tough Mudder event series boasts both non-competitive challenge and competitive race courses, across eleven countries annually. Heading into 2019 Tough Mudder season, the sports and media brand is hoping to broaden its reach to a fresh audience of 'social exercisers' in the UK, to help promote its 5K city-based series, Tough Mudder 5K.
PrettyGreen Founder & CEO Mark Stringer said, 
"As an agency we've always been a fan of the Tough Mudder brand and its ethos around teamwork and resilience. With the 2019 season just around the corner, we're excited to get stuck in and continue to spread the legacy of Tough Mudder with existing fans and lead the charge in introducing it to a whole new fanbase too."
Nikki Emmans, VP of marketing, Tough Mudder, "With the inception of Tough Mudder 5K in 2018, we're excited for the shorter city-based events to reach new levels in 2019 with the help of PrettyGreen, enticing a whole new group of Mudders from all backgrounds and varying fitness levels to take part."
PrettyGreen will report into Nikki Emmans, Vice President of Marketing and the account will be led by Lucy Mart Sport and Lifestyle Director, reporting into Founder and CEO Mark Stringer.