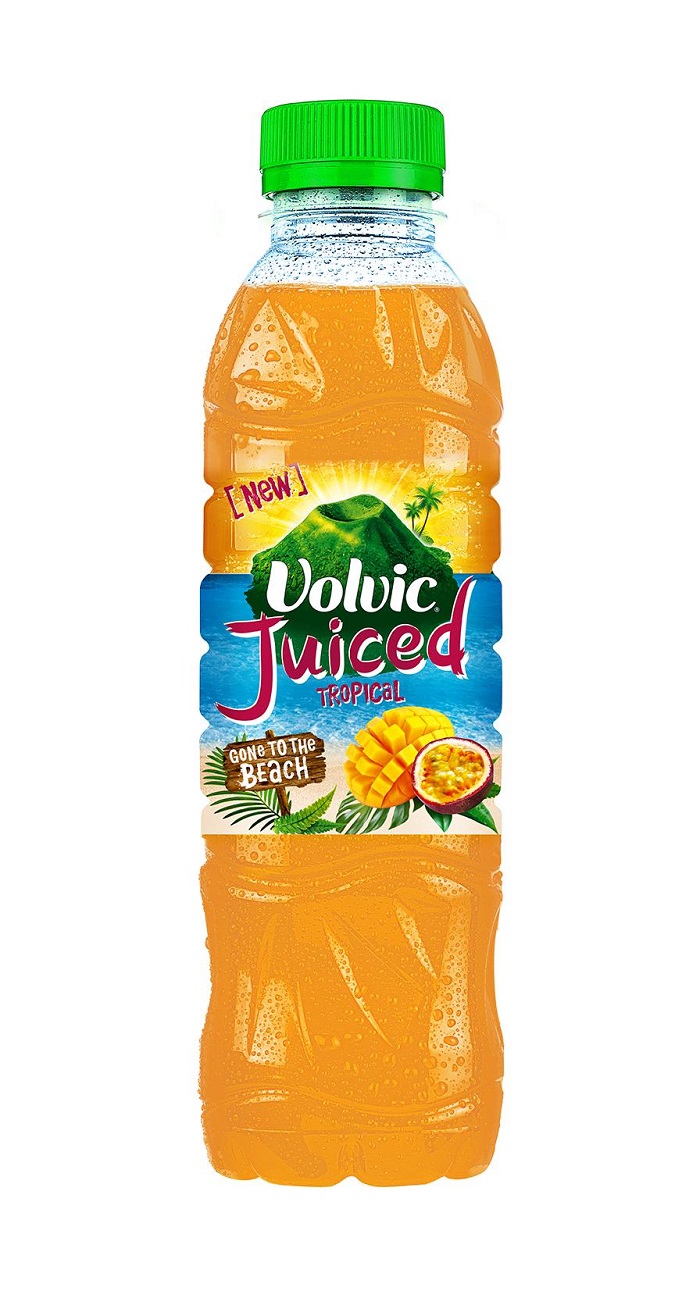 Volvic Juiced is launching its biggest ever brand campaign and innovation launch. The £1.8m marketing campaign is focused on recruiting new consumers into the brand and supporting the launch of its new Volvic Juiced Tropical 50cl variant. The campaign was launched on May 9th and will run throughout the summer months.
The campaign celebrates the small victories in everyday life, from conquering a flat pack or nabbing the last parking space at the supermarket. These everyday moments will be bought to life via a complete 360 activation including E4 sponsorship, outdoor, in-store POS, limited edition 50cl packs and a heavy weight social media campaign.
The E4 sponsorship is part of Volvic's year long partnership with Channel 4, sponsoring "Unstoppable Moments on 4". The E4 programming strand will run across shows, such as The Inbetweeners and Two Broke Girls, that embody Volvic Juiced's brand personality and give the brand year around presence on TV.
Tom Hickton, Volvic marketing manager said: 'Volvic Juiced is all about enjoying the brighter side of life & having a positive outlook. This campaign really brings this to life in a way that everyone can identify with.'
To drive awareness and trial the new flavour, Volvic are giving consumers the opportunity to try a free sample via a digital voucher linked to the outdoor posters for two weeks from Monday 9th May.
Volvic will be touring the nation for eight weeks across July and August with a team of brand ambassadors to hand out over 500,000 samples of the new flavours. Consumers will receive a coupon with their sample to drive repeat purchase in store.