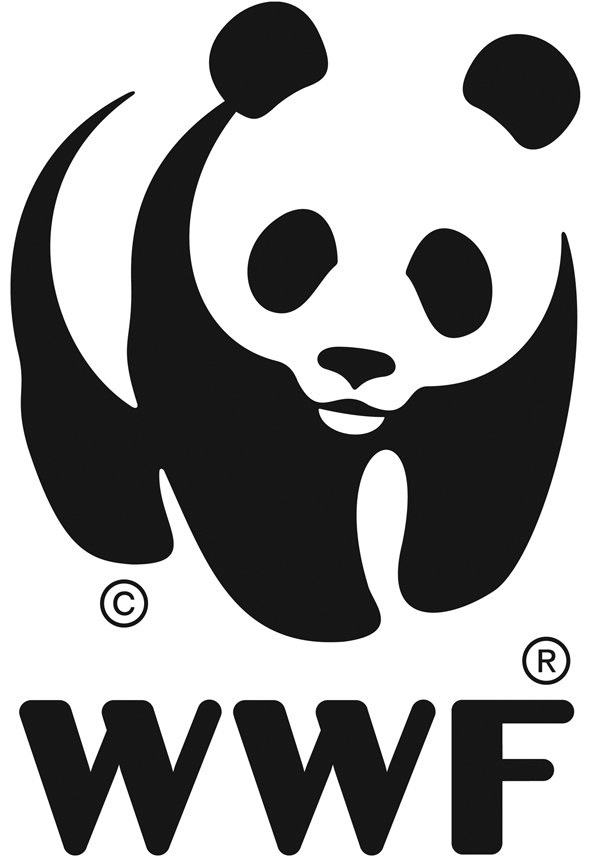 WWF is to work with experiential agency BEcause to deliver a major campaign this summer, highlighting the plight of wild tigers.

Details of the activation are yet to be announced, but the campaign will see BEcause support WWF's work to protect this iconic big cat by raising awareness and encouraging donations through a series of live brand experiences.
The campaign follows the recent positive news that wild tiger numbers have increased for the first time in conservation history.
Katie Penfold, managing partner at BEcause Experiential Marketing, comments:
"We're proud to have the opportunity to work alongside WWF and use experiential marketing to boost understanding of key issues affecting our planet in memorable fashion."
Kerry Blackstock, director of public fundraising at WWF-UK, said:
"We've been extremely impressed with BEcause's combination of creative imagination, technical skill and passion for our cause. We're really looking forward to working together to deliver a truly outstanding experiential campaign this summer."