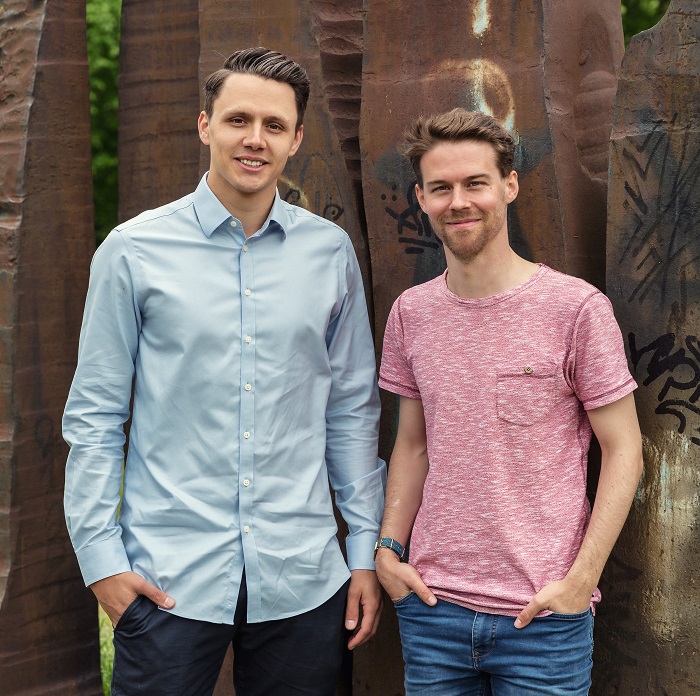 In collaboration with software developed by Fanomena, B2Run will equip all their runners with a digital information tool, launching in time for the 2017 running season.Sponsors, runners and the environment are all set to benefit from the new concept, which will eventually be implemented across Germany.
The concept, based on Fanomena's software and B2Run, focuses on sustainability, digitalisation, and the overall goal to fully meet the participant's needs. The software replaces flyers and other paper materials. B2Run can address participants directly. Every runner receives a digital goodie bag including useful sponsor and customer information. The promotions presented in the digital goodie bag are of high added value for all runners. The sustainable and paper-reducing project seamlessly fits in B2Run's concept to reduce CO2, which was initiated when they cooperated with E.ON as their expert partner.
"We are looking forward to our long-term cooperation. Because B2Run does not only represent an active, healthy movement in Germany but also resembles our goals with their concept for reducing and compensating carbon emissions.", explains Marc Grewenig, co-founder of Fanomena Ltd. "We want to get rid of unnecessary paper waste and waste materials at sports events and replace it with a transparent, valuable alternative."
"After a successful test in 2016, I'm excited to start the long-term cooperation with Fanomena. It supports our focus on sustainability, and provides additional value for all 195.000 participants of the B2Run.", states Lars Gerling, managing director of Infront B2Run Ltd about the partnership.
B2Run plays a fundamental role in Germany's running business with 195.000 participants from about 8.7000 companies competing in 17 German cities. By replacing tried and tested remedies and acting actively, B2Run showcases future-oriented actions.