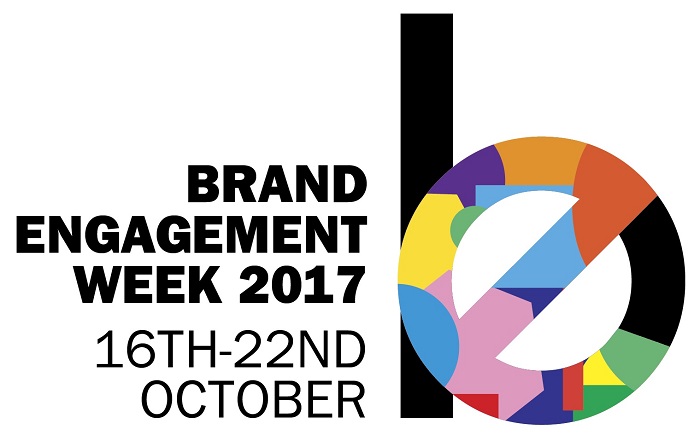 FMBE Awards has announced a bold new initiative that is set to harness the energy of thought leaders and core protagonists of our industry. Brand Engagement Week, 16-22nd October 2017 is set to give access and insight into the people, process and technology that underpins live and interactive sales and marketing.
Events Director for Brand Engagement Week and FMBE's publishing director Frank Wainwright explains Brand Engagement Week's core ambition – to mark the UK as a pivotal destination for the global sales and marketing engagement industry.
He comments "Brand Engagement Week will champion the brands that are successfully building an emotional connection at all touchpoints of direct engagement whether consumer, shopper, business or employee."
Building on the success of the Field Marketing and Brand Experience (FMBE) Awards, FMBE Symposium and FMBE Magazine, which celebrates 17 years in print in 2017, Brand Engagement Week will see a series of events taking place
The Core Events
Monday 16th October (evening): The Brand Ambassador's Reception
Tuesday 17th October (day): The Sensational Showroom
Wednesday 18th October (day): Midweek Masterclasses and Talented Tours
Wednesday 18th October (evening): The Sales Lecture
Thursday 19th October (day): BE Connected Symposium and BE Connected Awards
Thursday 19th October (evening) The FMBE Awards
Friday 20th October: Flavours Friday (day)
Saturday 21st October: Family Engagement Day (day)
Brand Engagement Week will have a strong emphasis of 'by the industry for the industry'.  The website www.brandengagementweek.com outlines the 'get involved' opportunities.
More details of the events will be revealed in forthcoming weeks. You can subscribe to an e-alerts service via www.brandengagementweek.com