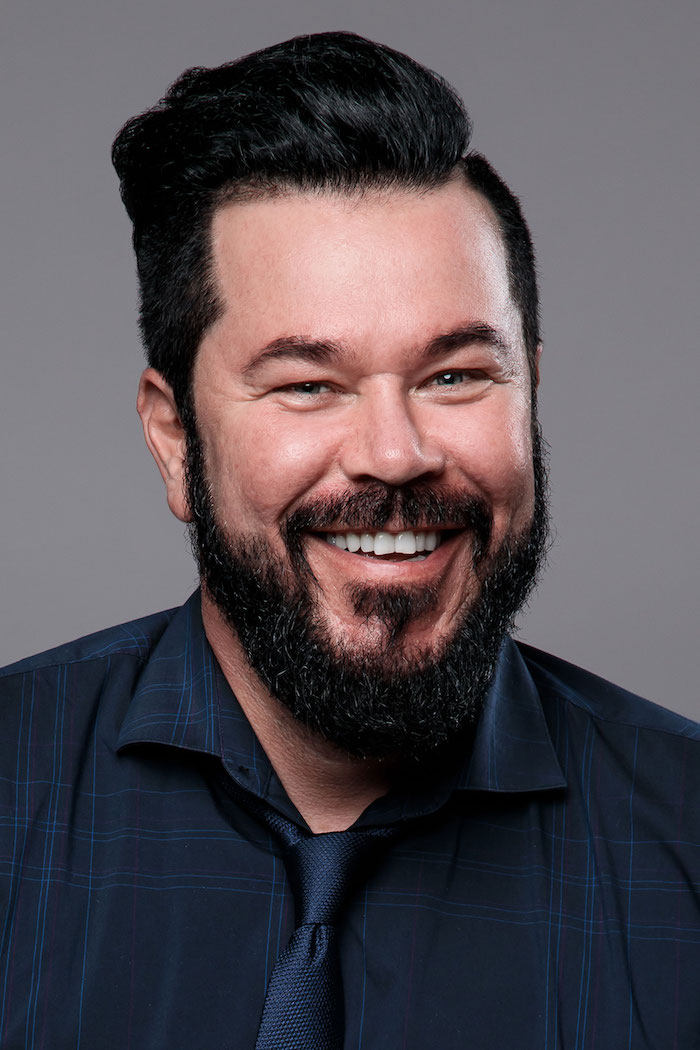 Global experiential agency GMR Marketing has announced the hiring of new executive creative directors (ECD) Dino Tzouroutis and David Lemke in the Charlotte and San Francisco markets respectively. Both ECDs will be responsible for supporting client teams in each market as well as the agency's new business opportunities.
"We are continuing to expand our creative resources to infuse talent at the center of a market's culture­—providing creative solutions that enlist passion and inspire action," said Tyson Webber, president of GMR Marketing.
Joining GMR's Charlotte office, Tzouroutis is known as a creative leader who propels brands with inventive marketing campaigns. He brings 20+ years of creative experience from agencies including TBWA, Leo Burnett and MullenLowe. Tzouroutis has led and inspired award-winning brand campaigns for the likes of Adidas, McDonald's, Virgin Cola, 3M, BMW, and Levis.
Lemke will provide creative leadership in GMR's San Francisco office. With a proven track record of creating transformative experiences, Lemke provides creative solutions that drive customer relationships and create business success. With more than 20 years in the industry, Lemke brings significant experience in tech, working with brands like Google, Salesforce, Facebook and Amazon. Before joining GMR, Lemke worked at Opus Agency and CMD, where he defined creative strategy around brand experiences.