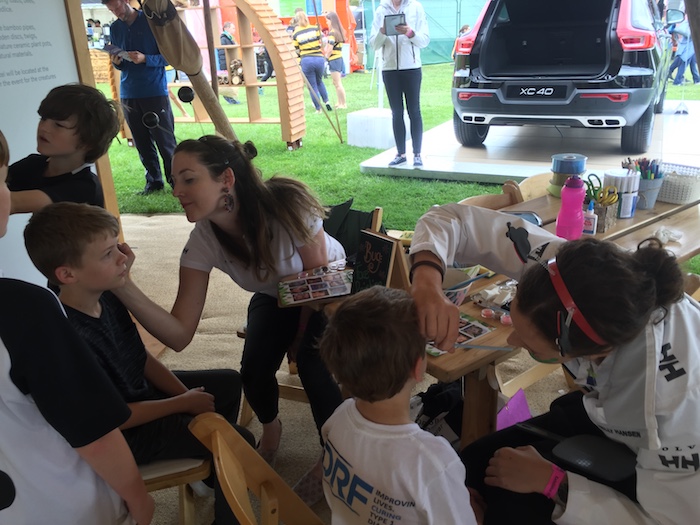 The widespread challenges facing the car industry at the moment mean that the core brands need to be on the charm offensive in a way that is full of intent, insight, knowledge and quality.
Those qualities are what FMBE witnessed at the inaugural RunFestRun, at Wiltshire's Bowood House, observing the TRO team in action for lead sponsor Volvo, creating bug fun for families and delivering electric test drives for the XC40.
The TRO team exuded such confidence at the festival, a confidence that is underpinned by Volvo's consistent and long-standing delivery of experiences with the agency – and further commitment to more events this Summer, including Big Feastival.
The quality was witnessed at RunFestRun by a broad range of visitors, several of whom replied post-event to Field Marketing that the experience had significantly added to their day. One runner competing at the event told Fieldmarketing that the Volvo team has given the whole event a polished and professional dimension that was better that was less impressive elsewhere at RunFestRun, making it much more likely that they would return to the event another year.
It is this team effort, from client through to event staff, and back to the client again that has elevated a brand experience to being a core part of a new festival. This, and the broader public recognition has prompted the FMBE team to award TRO and Volvo with one of our spot BE Connected Awards.
Well done team TRO/Volvo.